MIXiii-Biomed Israel is once again gearing up for an exciting three-day conference. Join us from May 14-16, and find out about the latest information in
Read More »
BIOMED Event In The Press
See MIXIII Biomed 2018 in the news around the world.
ISRAEL21c takes a look at some of the brightest and best new health startups on show at last week's MIXiii-Biomed conference. Israel21C By Nicky Blackburn  | MAY
Read More »
Times of Israel | By SHOSHANNA SOLOMON | 17 May 2018 North England #healthservices seek #ventures with #Israelihealthtechfirms. #Partnership is 'latest sign of the deepening #innovation links between our
Read More »
By Simona Shemer, NoCamels | May 17, 2018 MIXiii-Biomed 2018 Conference. Credit: Kenes Exhibitions Israel's Mixiii-Biomed, the prestigious three-day life science and biomed conference now in its 17th
Read More »
Northern Health Science Alliance signs memo of understanding with the UK Israel Tech Hub to bring innovations to North England patients. Israel21c By Abigail Klein Leichman
Read More »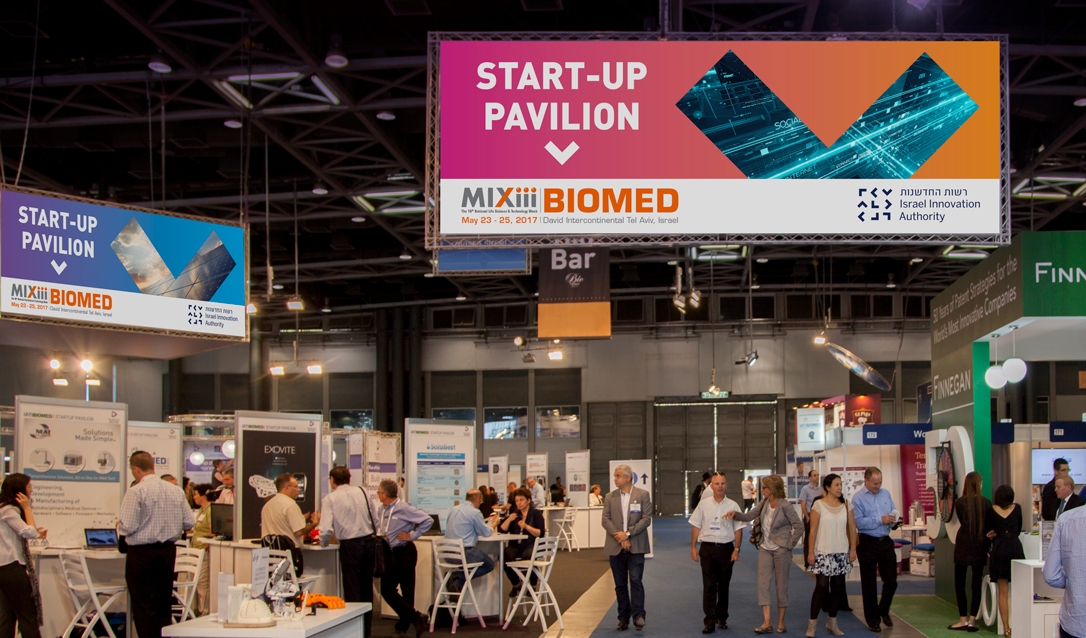 PR
 65% of all Israel-based #lifesciencescompanies employ 10 people or less, according to a new report Lilach Baumer | 14.05.18 Israel's #lifesciencesindustry has experienced a 81% growth
Read More »
Israeli parents and scientists are actively working on #newtreatments for some of the 7,000 known #inheriteddiseases. By Abigail Klein Leichman |  MAY 14, 2018 When Oren
Read More »
Latest Publications in the field
Find out the latest publications, innovations and news in the field of ophthalmology. To receive the latest news in the field, join our Linkedin group.
NOVEMBER 07, 2018 | RESEARCH Researchers have developed a novel type of immunotherapy based on innovative nanotechnology that induces long-term organ transplant acceptance in mice. Their study,
Read More »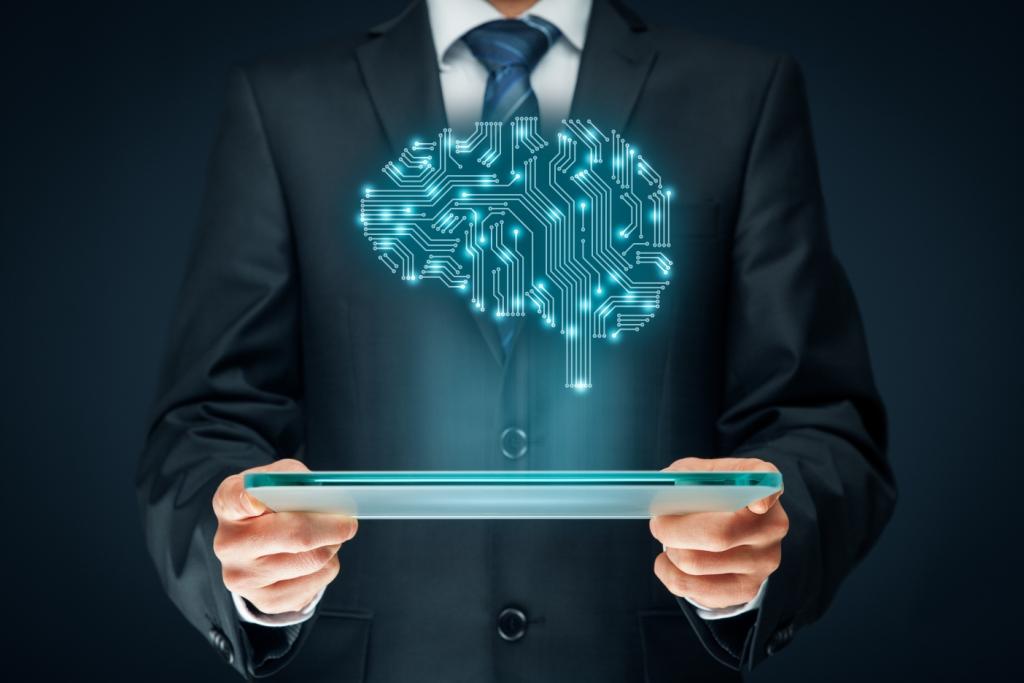 Blog
OCTOBER 10, 2018 | RESEARCH About 29 million people around the world are affected by the disease "Alzheimer". In an international collaboration, scientists of the Max Planck
Read More »
Research | SEPTEMBER 18, 2018 Using nanotechnology, researchers have developed a way to treat prostate cancer by restoring tumor suppressors, based on preclinical models in the lab. The
Read More »
#MedicalScientists say single dose of compound developed at #Ben-GurionUniversity could speed up #eggmaturation and #ovulation By SHOSHANNA SOLOMON #Israeliresearchers say they may have found a new
Read More »
May 01, 2018  – RESEARCH Inspired by tiny structures on transparent #butterflywings, scientists have developed a light-#manipulatingsurface for more effective and longer-lasting #eyeimplants for
Read More »
NovellusDx CEO: The funds will let us move into commercialization and enable us to meet the need for functional oncology worldwide. #Israeli #functionalgenomics and
Read More »