Only three days left to take advantage of the Early Bird Registration Make sure you are part of this prestigious MIXiii-Biomed 2019 Event and save
Read More »
BIOMED Event In The Press
See MIXIII Biomed 2018 in the news around the world.
24 Apr 2019 | ANALYSIS by Catherine Longworth | MedTech The UK device industry's interest in Israel's start-ups is growing in the wake of Brexit, with
Read More »
  FierceBiotech | by Conor Hale | Apr 22, 2019 "Best Buy said the exclusive partnership is another example of the store's "growing commitment to the
Read More »
Maccabi, in collaboration with heath-tech startup, has been using analytics in step forward for personalized medicine By SHOSHANNA SOLOMON | 15 April 2019 An illustrative image
Read More »
הפרופ' רפי קרסו מתייחס לתערוכת ביומד בתוכניתו ב- 103FM מיום 5.4.19, וקורא לחברות סטארטאפ לנצל את ההזדמנות ולהראות את הטכנולוגיות והפטנטים, אפילו שהם בשלבים הראשוניים,
Read More »
  0   *MiXiii Biomed is Israel's leading international life science conference and exhibition, held May 14-16 in Tel Aviv. The conference is the main annual
Read More »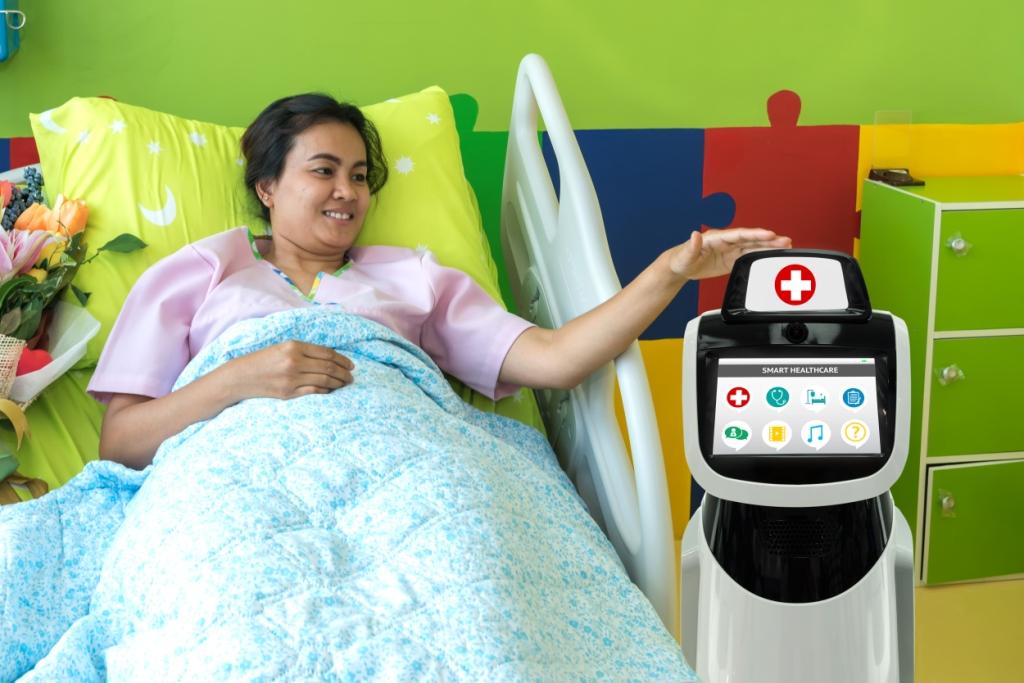 PR
תעשיית מדעי החיים בישראל קוראת לסטארט-אפים מתחם, שיוקדש לחברות פורצות דרך בתחום, יוקם בתערוכת MIXiii Biomed 2019 שתדון בעתיד מערכת הבריאות ליאור נוביק רובוט מקבל
Read More »
Latest Publications in the field
Find out the latest publications, innovations and news in the field of ophthalmology. To receive the latest news in the field, join our Linkedin group.
NOVEMBER 07, 2018 | RESEARCH Researchers have developed a novel type of immunotherapy based on innovative nanotechnology that induces long-term organ transplant acceptance in mice. Their study,
Read More »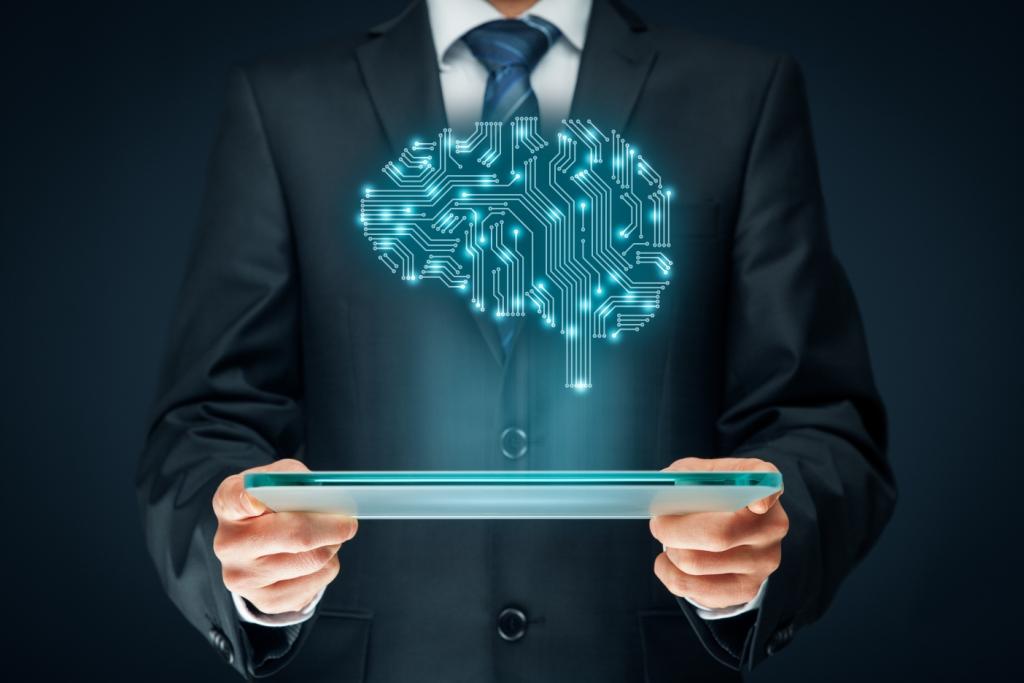 Blog
OCTOBER 10, 2018 | RESEARCH About 29 million people around the world are affected by the disease "Alzheimer". In an international collaboration, scientists of the Max Planck
Read More »
Research | SEPTEMBER 18, 2018 Using nanotechnology, researchers have developed a way to treat prostate cancer by restoring tumor suppressors, based on preclinical models in the lab. The
Read More »
#MedicalScientists say single dose of compound developed at #Ben-GurionUniversity could speed up #eggmaturation and #ovulation By SHOSHANNA SOLOMON #Israeliresearchers say they may have found a new
Read More »
May 01, 2018  – RESEARCH Inspired by tiny structures on transparent #butterflywings, scientists have developed a light-#manipulatingsurface for more effective and longer-lasting #eyeimplants for
Read More »
NovellusDx CEO: The funds will let us move into commercialization and enable us to meet the need for functional oncology worldwide. #Israeli #functionalgenomics and
Read More »