It is with great pleasure and pride that we invite our old and new friends to attend the MIXiii Biomed 17th National Life Science & Technology Week.
Venue: David Intercontinental Hotel, Tel Aviv, Israel
Date: May 15 – 17, 2018
Following in the footsteps of our previous successful Biomed events, you once again have the invaluable opportunity to showcase your company, join discussions, panels, product demonstrations and networking for new business cooperation.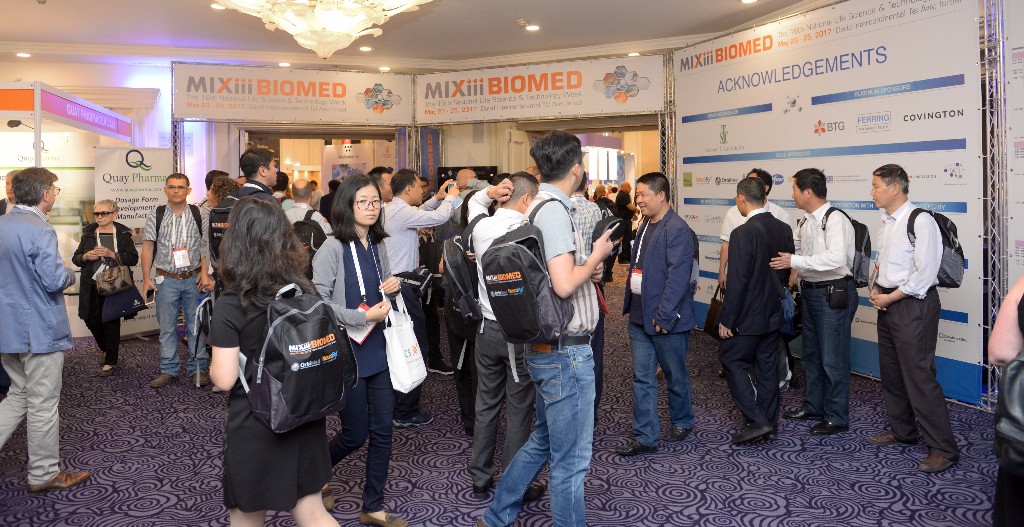 See you at MIXiii Biomed 2018!
Organizers


Thank you Biomed 2017 Sponsors