Dear Friends and Colleagues,
It is our honor and pleasure to invite you to participate in the 15th IATI-BIOMED 2016 Conference and Exhibition, to be held May 24-26, 2016 in Tel-Aviv, Israel.
May 24-26, 2016 – Mark your calendar NOW

David InterContinental Hotel, Tel Aviv, Israel
Conference Halls, Exhibition Hall, Networking Area,
Satellite Events and Meeting Rooms
Explore Exhibition Options
Dear colleagues,
Save the Date: IATI #Biomed 2016 will take place on May 24-26 at Hotel David Intercontinental, Tel Aviv!!!!
RT @IATI_Israel: Hottest innovations from Israel: @ClinicaMedTech featuring Israeli MedTech http://t.co/zJHLeAi4LH @iatibiomed http://t.co/…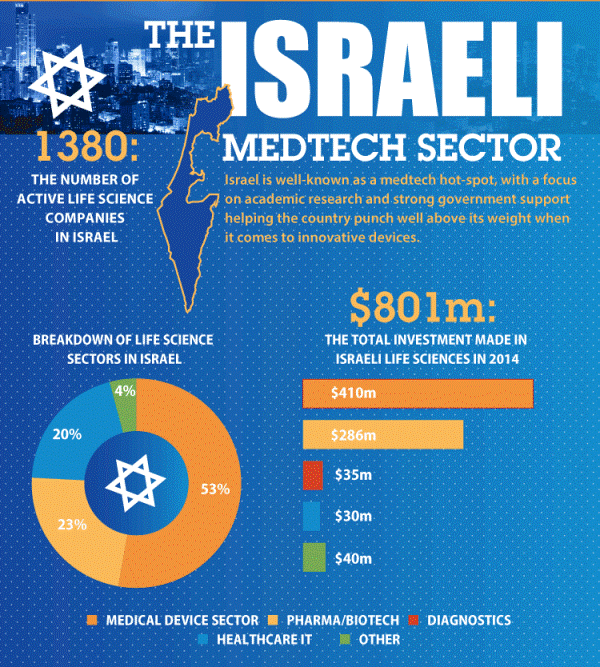 IATI Biomed 2016 Call For Abstracts
You are invited to take an Active Role and submit a Company Presentation Abstract to one of the above track categories in the Biomed Conference Program.Submission Deadline is March 22, 2016. Please CLICK HERE to submit your abstract now. Don't miss this opportunity to participate!!!
View on Facebook