"
Innovation 

distinguishes
between a
leader
and a follower"
In accordance with Telangana's new cyber policy, the Cyber Security conference will endorse Cyber Security SMEs and Startups by exposing them in an Innovation Challenge.
The Innovation Challenge gives SMEs and Startups the opportunity to gain recognition by collaboratively working to transform ideas into reality in front of an audience who will vote for the public's favorite.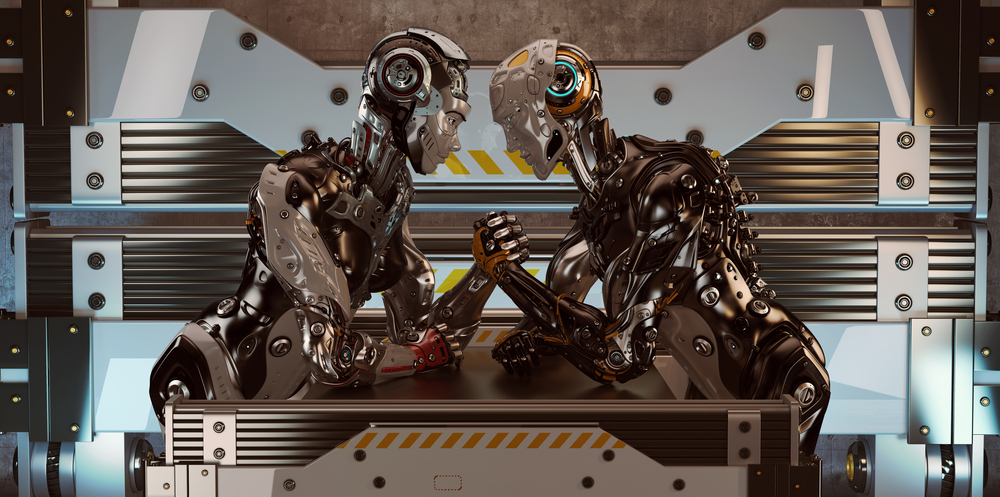 12 worthy applicants will be selected and announced at the end of this day. These 12 nominees will be entitled to a 4 minute presentation each, which will be graded by a panel of judges. The Innovation Challenge will ultimately award 4 winners: the top 3 as well as the public's favorite. These lucky winners will not only receive a diploma from the SCSC Cyber Security Conclave, but will be endorsed in the website and in a media release.
For more information, please contact cgelderbloem@kenes-exhibitions.com.
ORGANIZED BY: