A Cyber Security War Game facilitated by Israeli experts, will be held during the Hyderabad Cyber Defense Conference in November 2016.
The goal of the War Game is to identify Telangana state challenges in implementing its cyber security emergency response policy and procedures.
The War Game will create out of the box scenarios set in a futuristic pace, for the participants to really delve into the cyber world with its ever evolving issues, and at the same time learn how to identify and overcome these challenges.
SMEs and Startups Mini-Hackathon
In accordance with Telangana's new cyber policy, the cybersecurity conference will endorse cybersecurity SMEs and Startups by exposing them in a mini-hackathon.
For those wishing to participate or have any questions regarding the War Game and Mini-Hackathon, kindly contact cgelderbloem@kenes-exhibitions.com.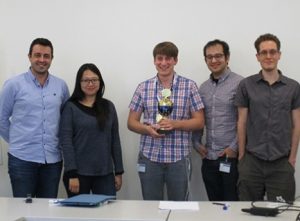 READ MORE: 

This is your last chance to take advantage of our Early Bird Registration rates which ends on Monday, October  31st.
We welcome you to register for the 2 day Conference and Exhibition to fully experience the Cyber Industry, or register for daily participation to make sure that you are still a part of this great event.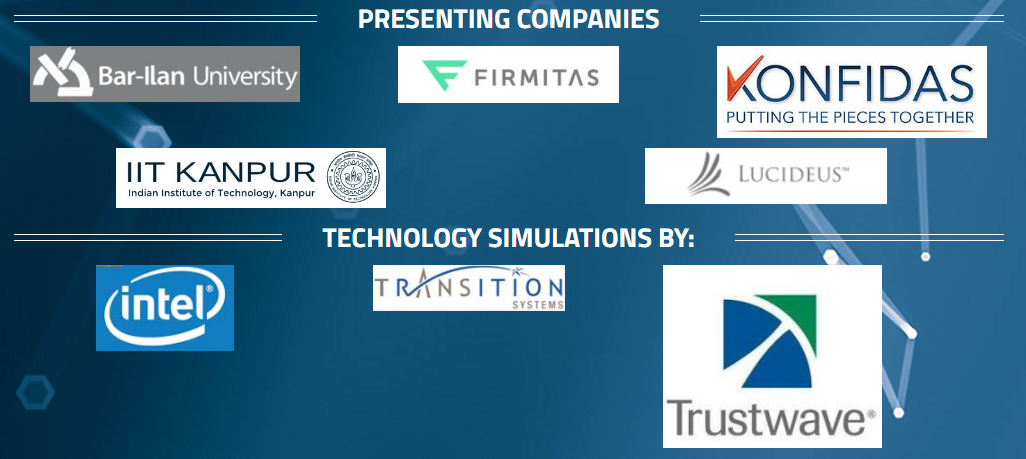 You can print it from HERE