Date:
22 – 23 November 2016
Venue:
HICC, Novotel Hotel, Hyderabad, India
Register today to secure your place at the SCSC Cyber Security Conclave 2016.
This new, exciting International B2B event for the Cyber Security industry, is an Israeli initiative for the Indian market.     
  

Online payment registration to the Conference and Exhibition is only a few clicks away…
Benefit from a panel of speakers with a wide range of expertise. Our Speakers and Visitors consist of International experts from all over the world.
Learn about the guidelines and legislation being developed to monitor and control the quality of cyber security solutions.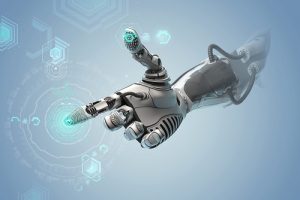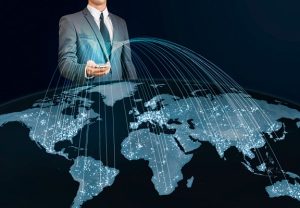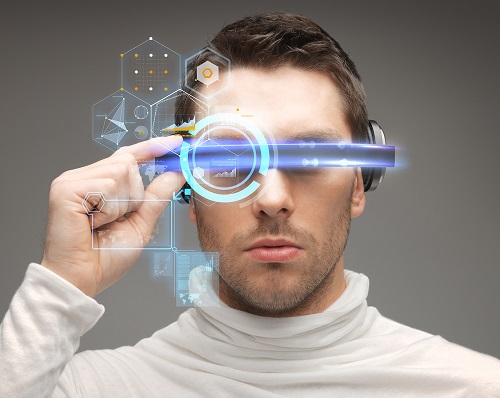 ORGANIZED BY: