Only 7 days left
to register to MIXiii Biomed 2017
Start-up Area and Competition by:
Israel Innovation Authority!
For competition details please click here.
Competition registration deadline: 10 APRIL 2017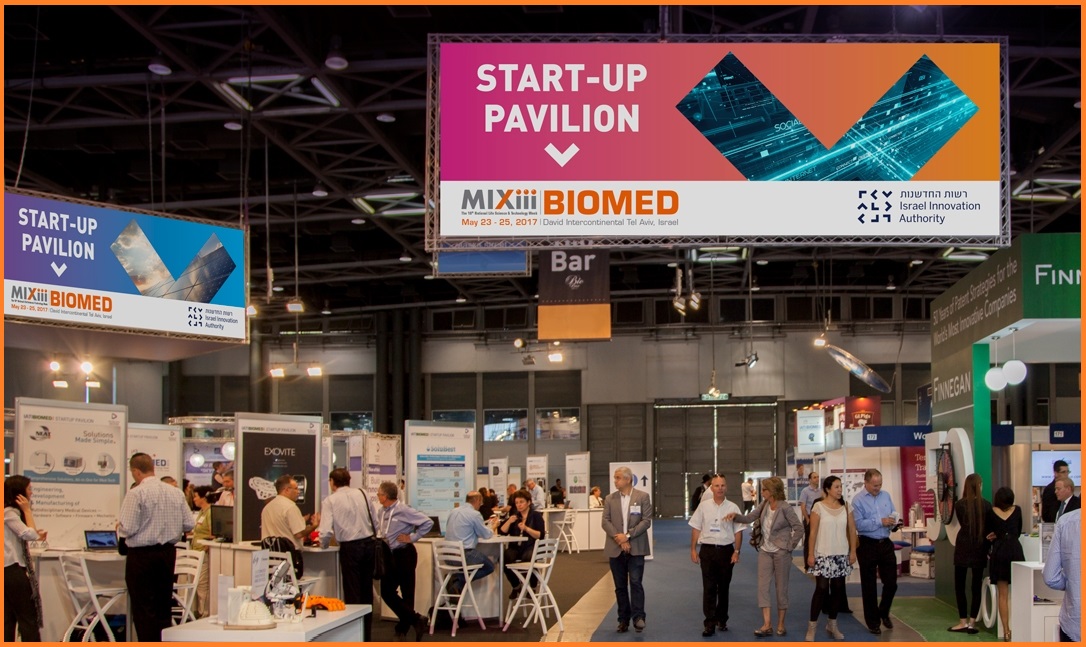 Join the road to success and grab the chance to be an active participant at MIXiii BIOMED 2017!
As a registered participant you will have access to the B2B networking program, the perfect tool to connect up with your peers and colleagues.
MIXiii Biomed 2017 – the place to be!
Hotel Accommodation
Attractive hotel rates have been negotiated at selected hotels for MIXiii Biomed 2017 participants. To obtain these rates reservations must be made via the conference website: