Today, 23 May 2017, you are invited to celebrate with us the 16th anniversary of MIXIII BIOMED at the David Intercontinental Hotel, Israel. The most important topic this year is connected to the improvement of the quality of life for the elderly.
A grand opening of this major Biomedical event opens up the potential to showcase your product or service to potential clients, business partners, investors, suppliers, and vendors. It's a prime time to network and build relationships within the community of the most talented scientists and leaders in the medical field and to see the latest technologies and innovations. Meet the bio-medical researchers from Israel, United States, Canada, France, Belgium, Netherlands, Switzerland, Sweden, Germany, United Kingdom, Lithuania, Italy, Ireland, China and much more by letting them explain their products firsthand.
Now in its 16th year, the event takes place over three days with 100+ speakers and 10+ satellite events enabling attendees to connect and learn with industry experts from all over the world. For three days you will enjoy the conference and workshops, a high-end platform to showcase new start-ups with a competition and a possibility to meet sponsors, arrange B2B Networking to meet your future partners from among the approximately 1,000 participants from over 45 countries. This years' Satellite Events of Biotech, Sanford T.Colb & Co,  Merck, Johnson & Johnson, ReedSmith, WuxiAppTec, IATI, Covington, BTG Ferring Pharmaceuticals will host by 1000+ co-workers and future partners.
The BIOMED will unite national and international scientists and lecturers, national labs, pharmaceutical companies and clinics, as well as representatives from major universities and industries.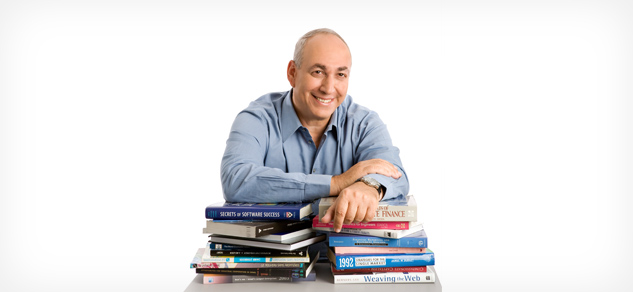 Opening session will be given by Nechemia J.Peres, Managing General Partner and Co-Founder of Pitango with the "Special Tribute to Mr. Shimon Peres" and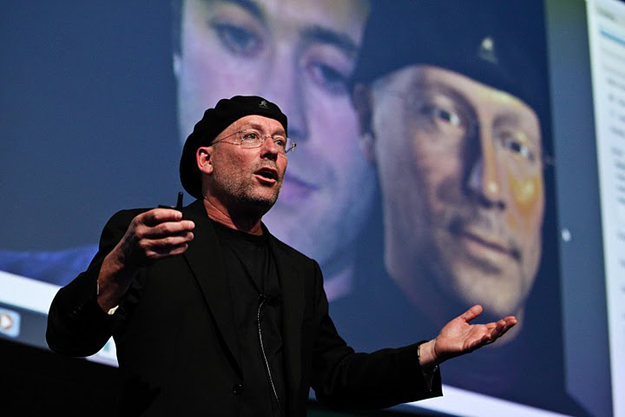 Shmuel Eden, Former Intel Senior and President Intel Israel, Chairman of University of Haifa.
Come and celebrate with us our 16th anniversary. Impact the trends that are shaping the future of healthcare systems and life sciences. See and be seen to propel your business forward!
Conference details and information can be found here: http://kenes-exhibitions.com/old/biomed2017/program-overview/.
Registration now only available onsite. See you there!
See more at http://kenes-exhibitions.com/old/biomed2017/news/       or     JOIN THE GROUP IN LINEDIN