AGRITECH Israel 2018 – meeting place for signing 
Agricultural Development Partnership agreements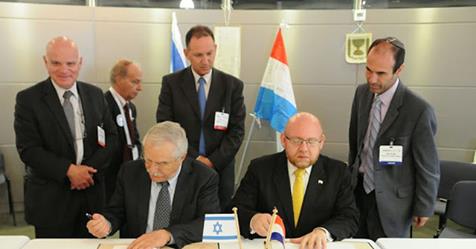 Dear Colleagues,
Dozens of delegations from all over the world will visit Agritech Israel 2018. This year Agriculture Ministers from 50 countries will arrive! Marking this edition as one of the most successful to date!
This offers a true experience for all participants harnessing the spirit of agriculture technology, while bringing a new perspective to innovation from all over the globe.
We are proud to announce the attendance of the following countries to Agritech Israel 2018:
Uganda, Angola, Ethiopia, Ghana, South Sudan, Ivory Coast, Zambia, Togo, Mozambique, Nigeria, Seychelles, Swaziland, Cameroon, Central African Republic, Congo, Rwanda, Argentina, Brazil, Guatemala, Panama, Nicaragua, Bhutan, India, Vietnam, Laos, Myanmar, Mongolia, Nepal, China, South Korea, Sri Lanka, The Philippines, Cambodia, Solomon Islands, Fiji Islands, Papua New Guinea, Ukraine, Albania, Armenia, Belarus, Moldova, Macedonia, Serbia, Kazakhstan, Bulgaria, The Netherlands, Hungary, Greece, Czech Republic, Cyprus, United States (Governor of Indiana)

. 
Don't miss this opportunity to join us for the
20th International Agricultural Technology Exhibition!
AGRITECH 2018's theme this year is "Agriculture in Arid and Semi-Arid Regions": Global warming, climate change, extreme weather phenomena, water deficiency and desertification all present new challenges that require extensive and profound approaches and durable solutions for efficient farming on the edge of the desert. Public policy, agro-business and project financing, family and smallholders farming are all hot topics for discussion. Find out about Israel's agriculture, smart management and water irrigation, plant and cultivation protection.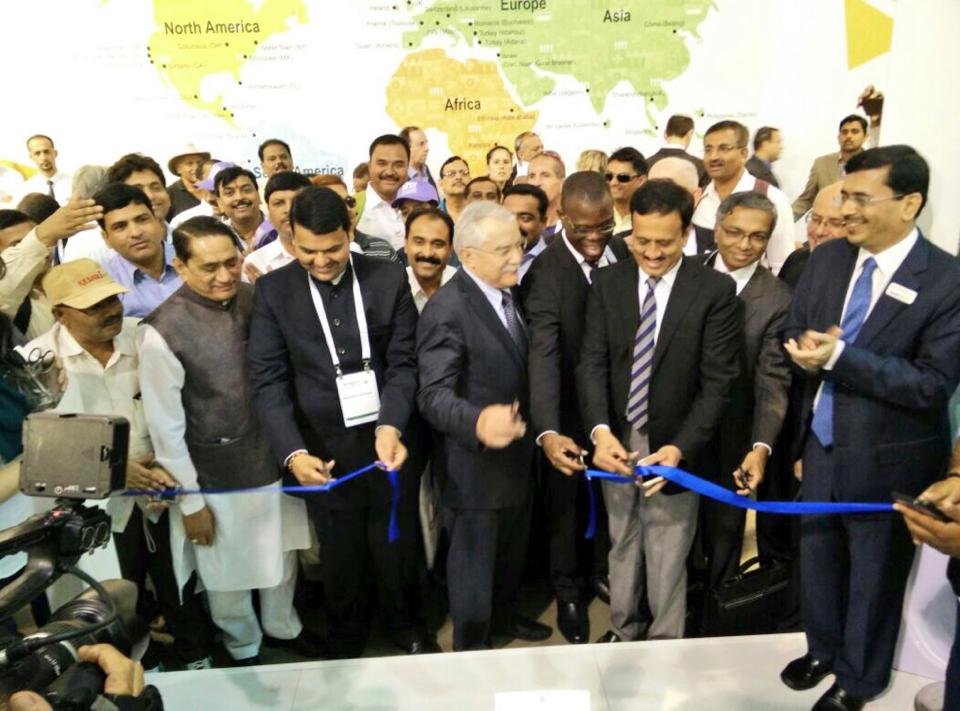 MEET YOU THERE!
| | | | | | |
| --- | --- | --- | --- | --- | --- |
| | | | | | |
| ADD TO CALENDAR | AGRITECH REGISTRATION | EXHIBITORS & SPONSORS | CONFERENCE PROGRAM | ONLINE NETWORKING | PROFESSIONAL TOURS |