---

Private Lunch Reception STC
"Why is 'legalese' the language of choice for US patents?" Speaker: Dr. Dan Goldstein, Adv.
May 14, 2019 12:00-13:30 Hall D

Patent attorneys often take a simple description provided by an inventor, and convert it into a technical specification and patent claims that at first glance might seem almost unrecognizable.
Why don't patent attorneys just write it out in plain English?
To find out, join Dr. Dan Goldstein, Adv., on a short virtual trip from the first meeting where you disclose your invention, to the day you file your patent application, from the oral arguments with a patent examiner, to the day your patent sees the inside of a courtroom.

*Entrance by invitation only. To request an invitation, please write to colbta@stc.co.il.

---

The Annual Round Table for CEOs of Public Life Sciences Companies.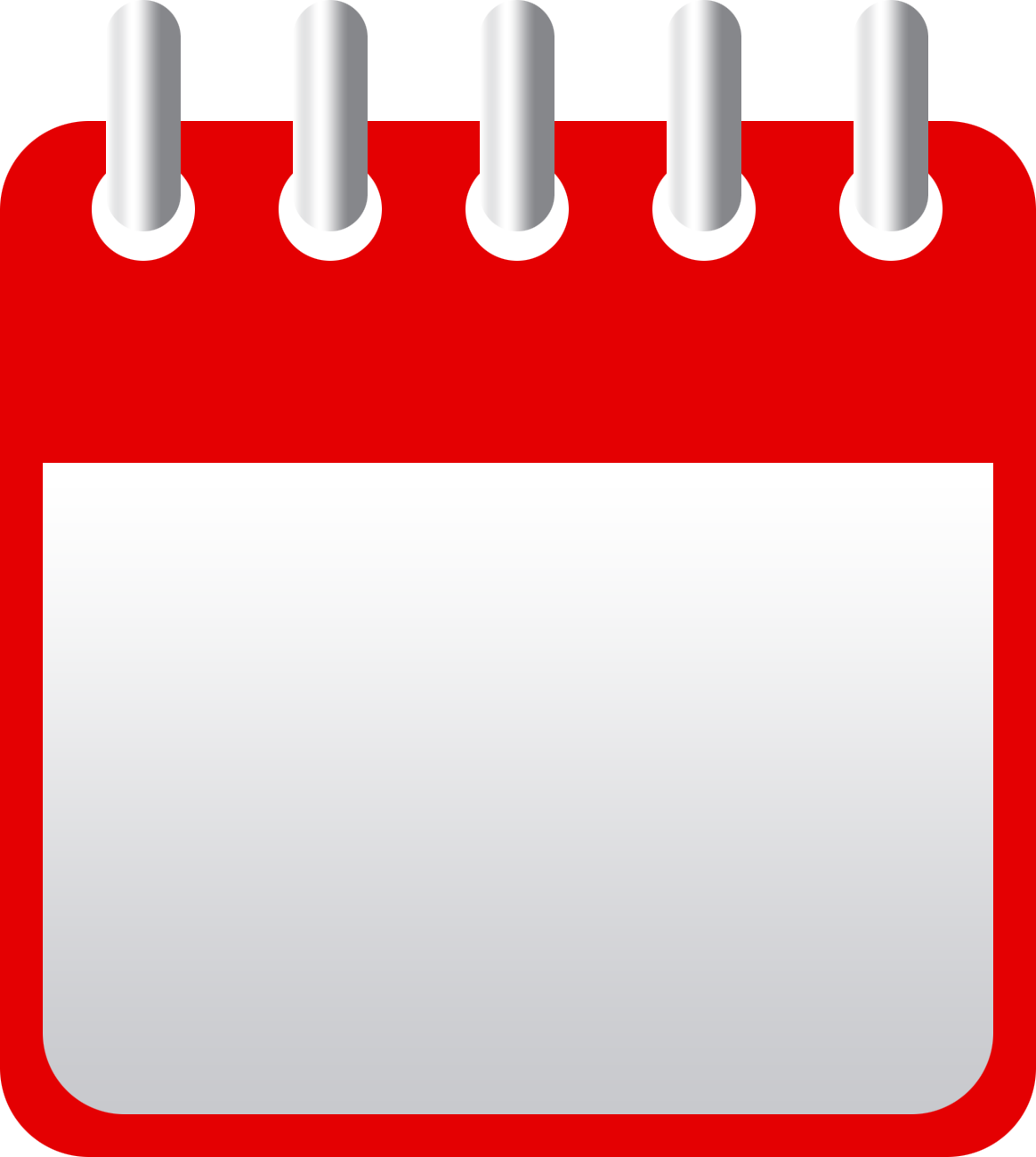 May 14, 2019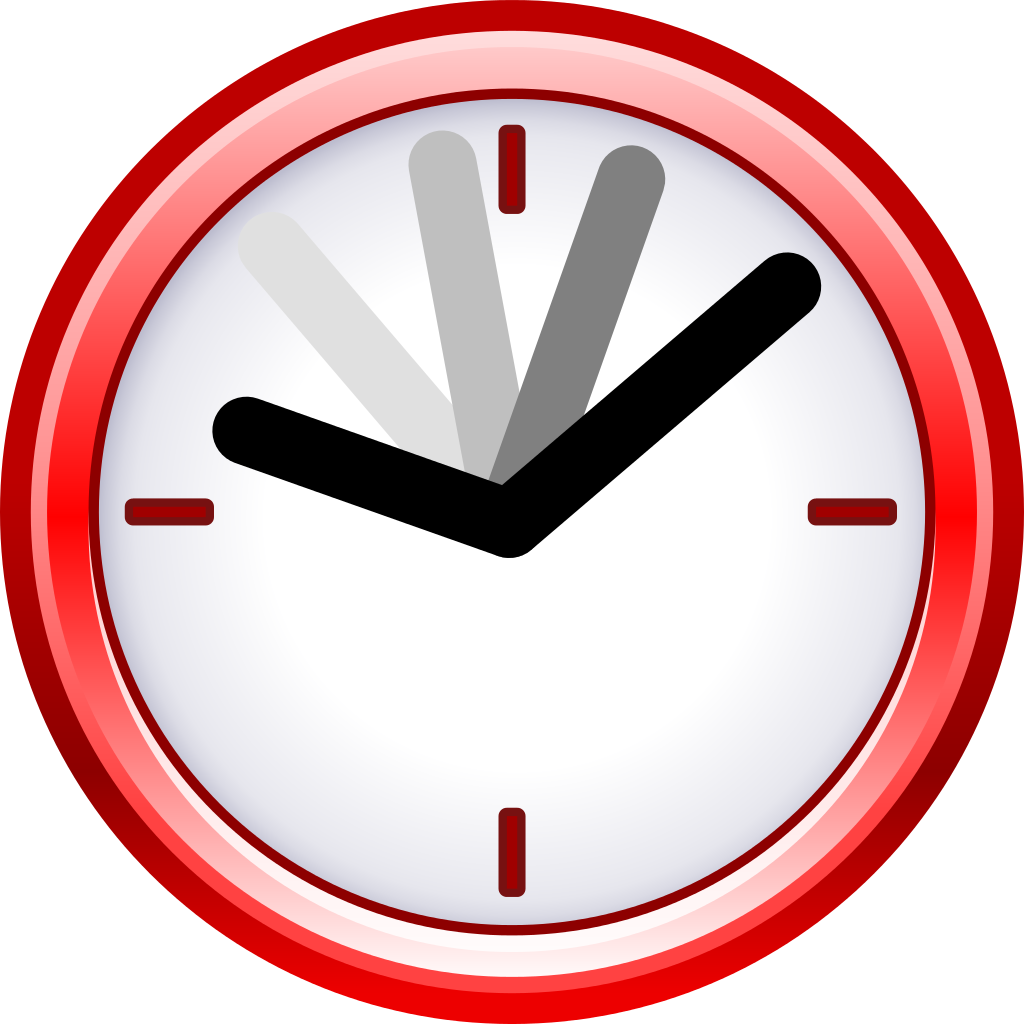 13:30-15:00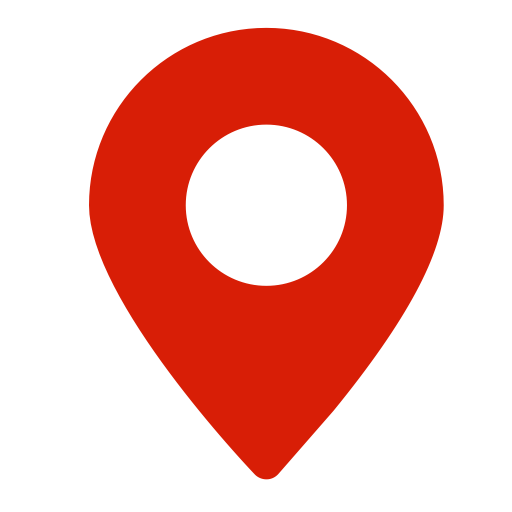 Room #3 * Entrance by Invitation Only.

---

Afternoon Cocktail Merck Inter-Lab Ltd
"The ABCs of ADCs: Antibody-drug conjugates in oncology." Presented by Dr. Jan Anderl,Head of ADC & Targeted NBE Therapeutics Biopharma | Research & Development – Discovery Technologies at Merck
| | |
| --- | --- |
| May 14, 2019 15:30-17:00 Hall D | Please, RSPV by using the button. |