MiXiii-Biomed opened its doors this morning and brings the latest news and events in the field of Biomedicine to the attention of the participants. A
Read More »
BIOMED Event In The Press
See MIXIII Biomed in the news around the world.
Novosty Nedely – An article by Yakov Zobrayev that visited the convention. Translation into Hebrew: מובאים בכתבה רשמיו של הכותב יעקב זוברייב מהכנס Mixiii-BioMed שהתקיים
Read More »
30 Israeli companies bring medtech innovations to North of England 29 May 2019   RSS  More than 30 Israeli companies have accessed support to help
Read More »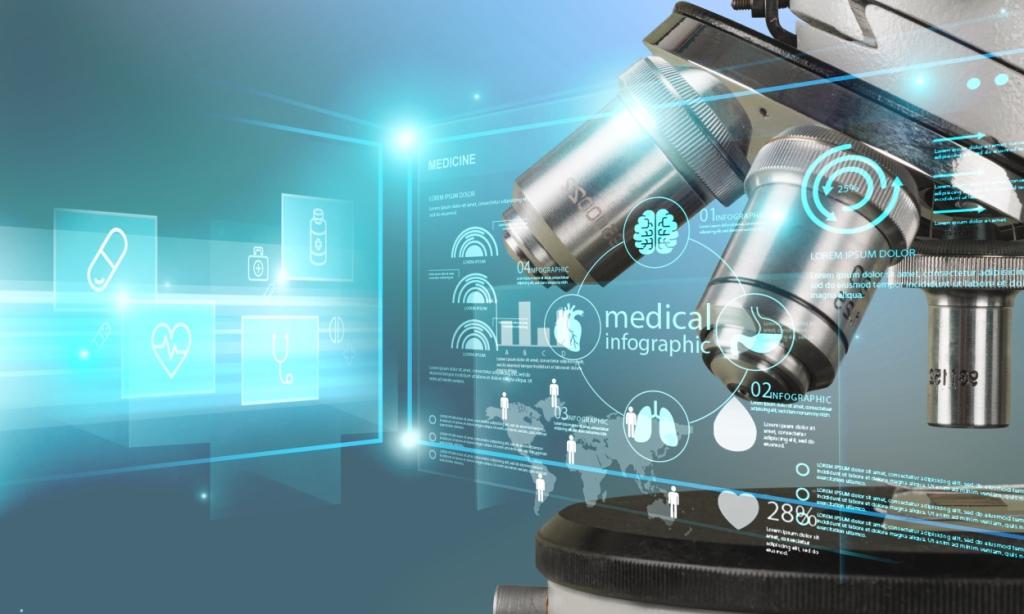 PR
שוק הביומד פורח, אז איך יכול להיות שחברות הגנריקה נשארו מחוץ לחגיגה מהפכת הגנום הובילה לפיתוח ואישור תרופות בקצב מהיר בעבר, מהפכת המידע דוחפת את
Read More »
By Alfred Romann, Staff Writer | Wednesday, May 22, 2019 | BioWorld TEL AVIV, Israel – An awakening is underway in the biotech field to develop new
Read More »
THE JERUSALEM INSTITUTE HAS PREPARED FOR THE JERUSALEM DEVELOPMENT AUTHORITY A REPORT PRESENTING STATISTICAL DATA ON THE LIFE SCIENCES INDUSTRY IN JERUSALEM Published: 13.5.19 |
Read More »
And also: Hillel Yaffe Medical Center in Hadera is looking for a different experience לא רק אירוויזיון: גם תעשיית הביומד העולמית מתכנסת בתל אביב וגם: המרכז
Read More »
Latest Publications in the field
Find out the latest publications, innovations and news in the field of ophthalmology. To receive the latest news in the field, join our Linkedin group.
NOVEMBER 07, 2018 | RESEARCH Researchers have developed a novel type of immunotherapy based on innovative nanotechnology that induces long-term organ transplant acceptance in mice. Their study,
Read More »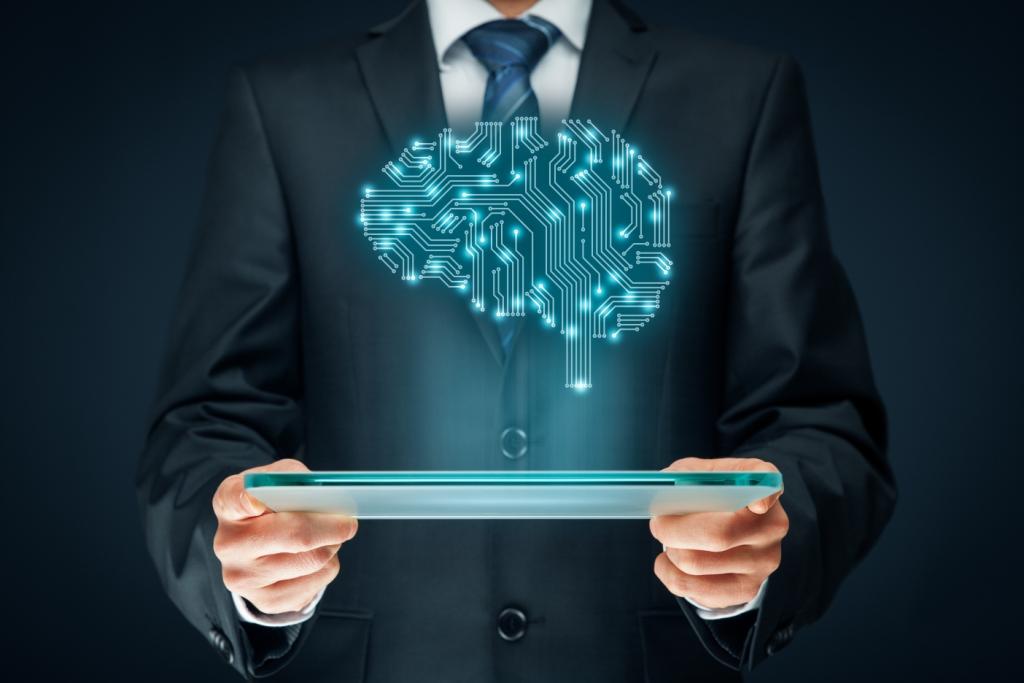 Blog
OCTOBER 10, 2018 | RESEARCH About 29 million people around the world are affected by the disease "Alzheimer". In an international collaboration, scientists of the Max Planck
Read More »
Research | SEPTEMBER 18, 2018 Using nanotechnology, researchers have developed a way to treat prostate cancer by restoring tumor suppressors, based on preclinical models in the lab. The
Read More »
#MedicalScientists say single dose of compound developed at #Ben-GurionUniversity could speed up #eggmaturation and #ovulation By SHOSHANNA SOLOMON #Israeliresearchers say they may have found a new
Read More »
May 01, 2018  – RESEARCH Inspired by tiny structures on transparent #butterflywings, scientists have developed a light-#manipulatingsurface for more effective and longer-lasting #eyeimplants for
Read More »
NovellusDx CEO: The funds will let us move into commercialization and enable us to meet the need for functional oncology worldwide. #Israeli #functionalgenomics and
Read More »