By Alfred Romann, Staff Writer | Wednesday, May 22, 2019 | BioWorld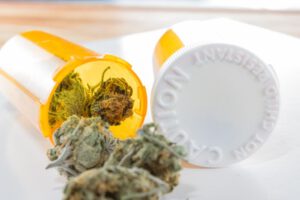 TEL AVIV, Israel – An awakening is underway in the biotech field to develop new products from cannabis, with efforts based on strong science and supported by clinical trials and rigorous research, particularly into the many potential uses of cannabinoids.
The possibilities inherent in cannabinoids is not a surprise for Raphael Mechoulam. He has been working in this field for half a century and is generally considered to be one of the pioneers in the space. He is revered in Israel as the godfather of cannabinoid research and has published more than 450 papers on the topic.
"When I started working on cannabinoids more than 50 years ago, I was surprised that nobody was interested," said Mechoulam speaking during the recent MIXiii Biomed conference.
Source: http://www.bioworld.com/content/greatest-emerging-market-cannabis-based-drug-rd-finally-going-mainstream-0