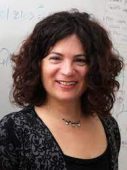 Prof. Dorit Aharonov, PhD
Professor, Department of Computer Science and Engineering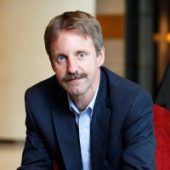 SVP & Chief Scientific Officer, External Science & Innovation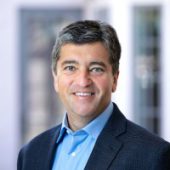 Executive Vice President Research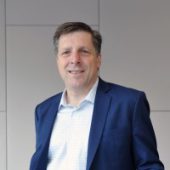 Director, Centre for Healthy Longevity,
National University of Singapore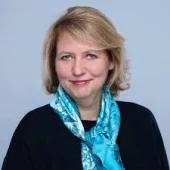 Senior Partner, Life Sciences
Oxford Science Enterprises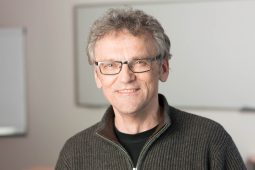 Vice President RNA Formulation & Drug Delivery
BioNTech RNA Pharmaceuticals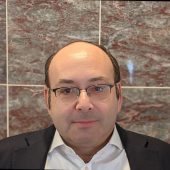 Executive Director, Translational Medicine – Internal Medicine, & Search & Evaluation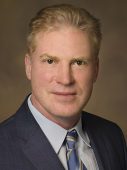 Prof. Yves Lussier, MD, FACMI
Chair of Biomedical Informatics
University of Utah School of Medicine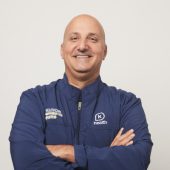 Co-founder, Chief Product Officer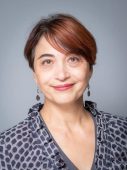 Innovation Manager, R&D Accelerator, Nestle Research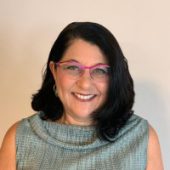 Prof. Siegal Sadetzki, MD, MPH
Department of Epidemiology & Preventive Medicine,
Sackler Faculty of Medicine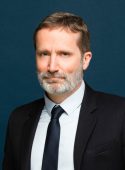 Senior Director: Global Head Neuroscience External Innovation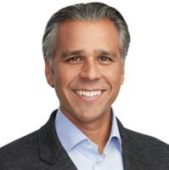 Chief Strategic Innovation Officer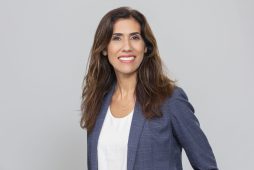 Founder, CEO and chairman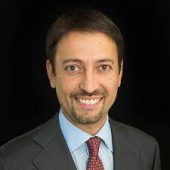 Giovanni Abbadessa, MD, PhD
Vice President, Head of Oncology Early Development
Co-Founder and Chairman of the Board
at Epitomee Medical, SofWave, Rapid Medical, Alon-Medtech Ventures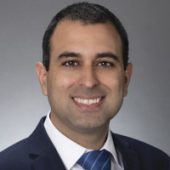 Partner, Tech & Life Sciences Group
Goodwin || M&A, VC, Israel, Digital Healthcare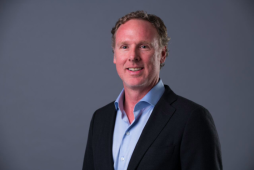 Senior Vice President of Strategic Marketing and Clinical Development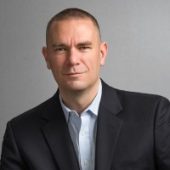 Merck Research Laboratories Information Technology (MRL IT) Merck Clemson University
Can we Successfully Diagnose and Guide Patient's Optimal Cancer Treatment?
Do we Know Enough About the Brain to Treat Neurological Disorders?
Are Recent Trends reshuffling MedTech companies value capture towards data, digital and commercialization elements?
Longevity – How to Complete the Centenarian Decathlon?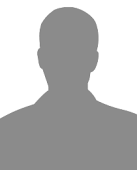 Associate Director, and Founder & Chairman
The Buck Institute and Cosmica
Are Cancer Therapeutics Fulfilling the Promise?
Robots Dancing with Humans in the Healthcare System and Homes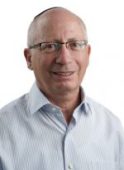 Technion-Israel Institue of Technology, and Mazor Robotics
Ophthalmology, from R&D to Commercialization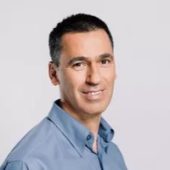 Co-founder, CEO, VP of Research & Development
Who Owns Health Decisions? The Changing Dynamics of Patient-Physician Relationships in the Digital Health Revolution
Let Food be Thy Medicine and Medicine be Thy Food
How Do We Make Academic Translation Medicine replicable and relevant?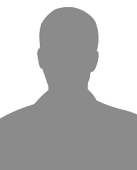 Director of AD-BMT Program and Executive Director
Abudhabi Stem Cells Center (ADSCCA) and Emirates Genome and Health Affairs (ADEO)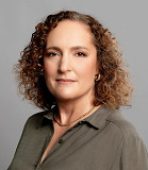 Former head of cyber at 8200, current head of data sciences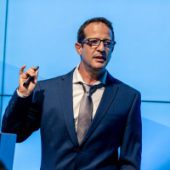 Dept. of Developmental Biology and Cancer Research, Faculty of Medicine, Hebrew University
Facts and Myths on Ex-Liver Drug Delivery and New Horizons to Cure Rare Disorders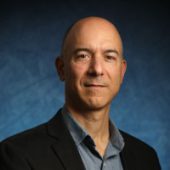 Department Chair at Biochemistry and Molecular Biology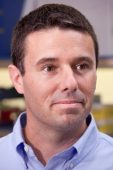 Associate Professor of Chemical Engineering and Adjunct Associate Professor of Biomedical Engineering
Israel Institute of Technology, Haifa Technion; co-founder at Mana.Bio, PEEL Tx, and Barcode Nanotech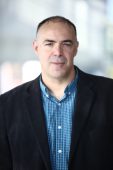 Vice President for Research and Development
Tel Aviv University; co-founder at NeoVac, RiboX Therapeutics, and Geneditor Biologic
High Pace Innovation in Dermatology & Medical Aesthetics
Navigating Global Collaborations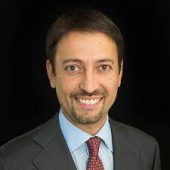 Giovanni Abbadessa, MD, PhD
VP, Head, Oncology Early Development